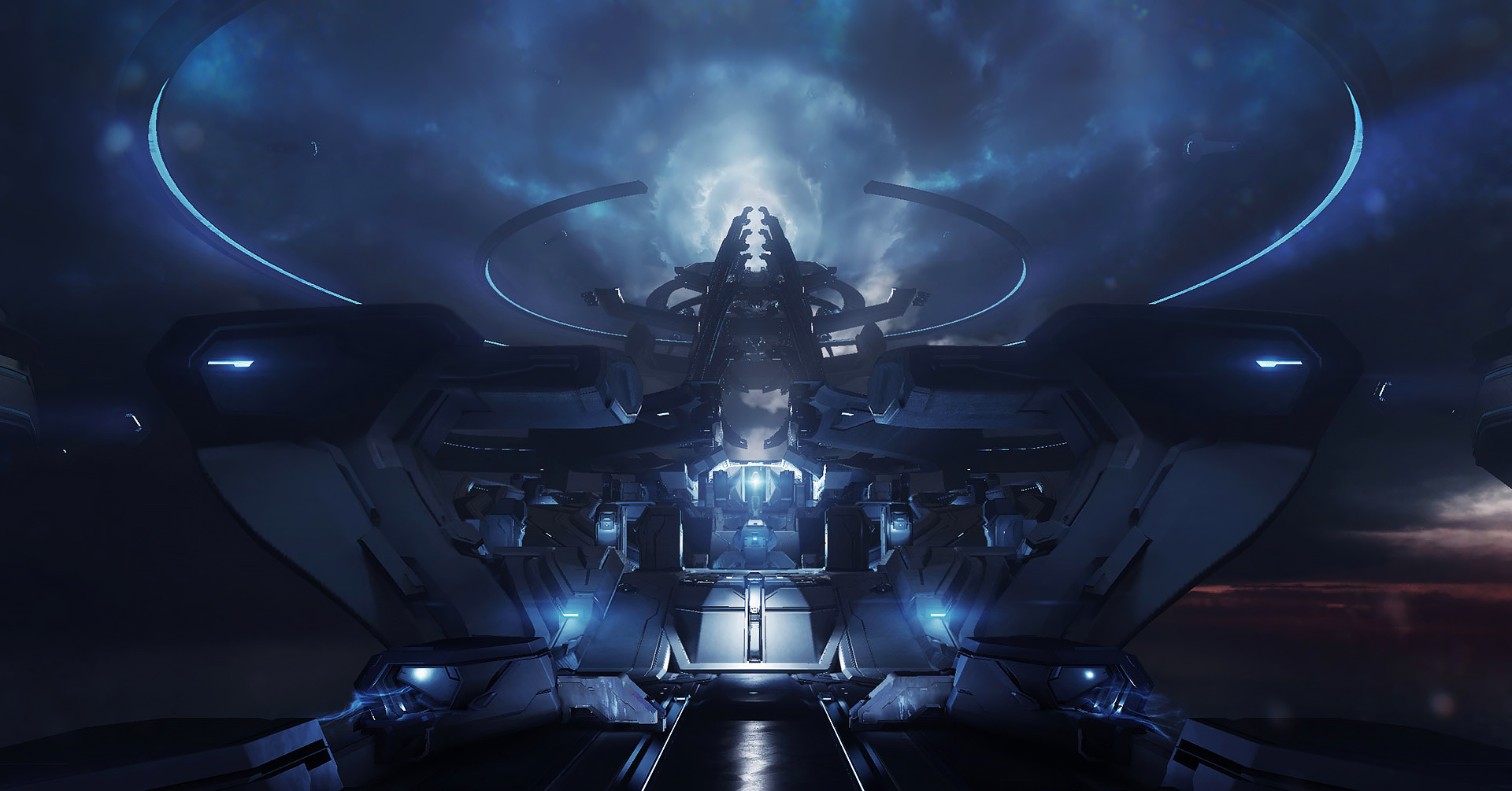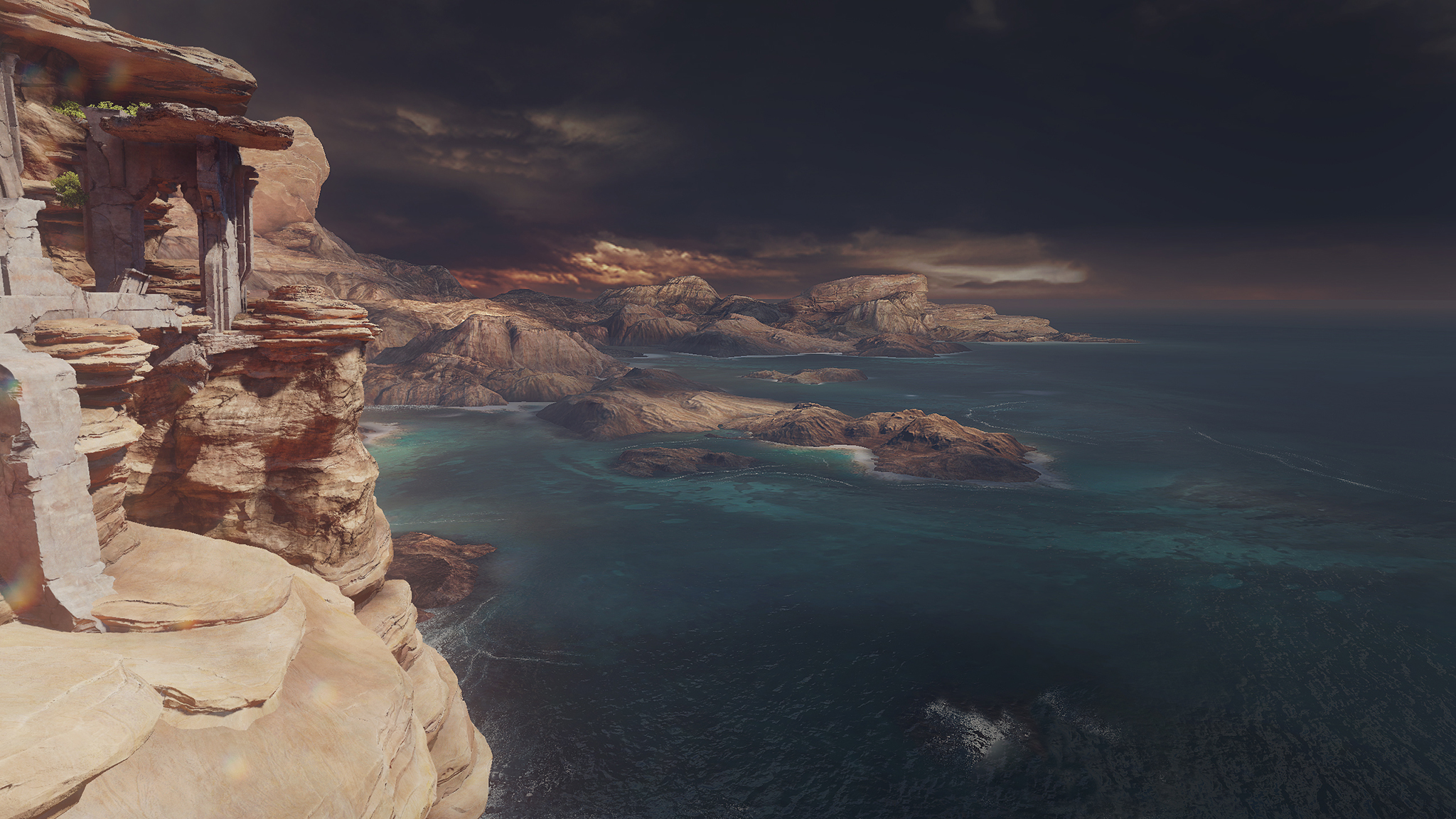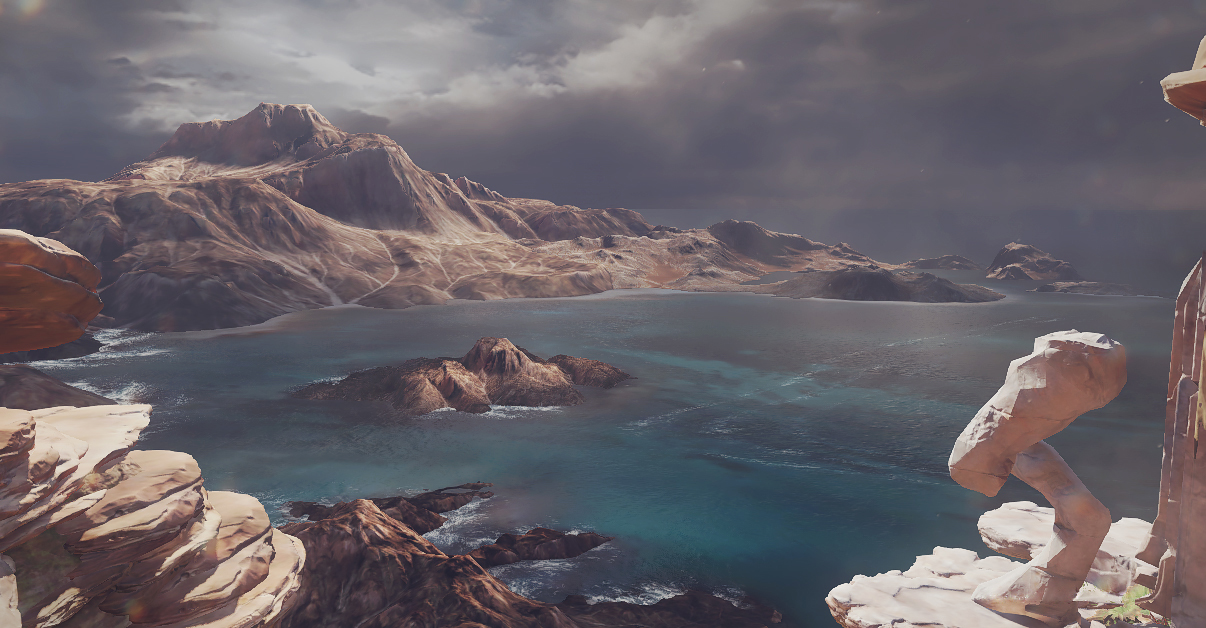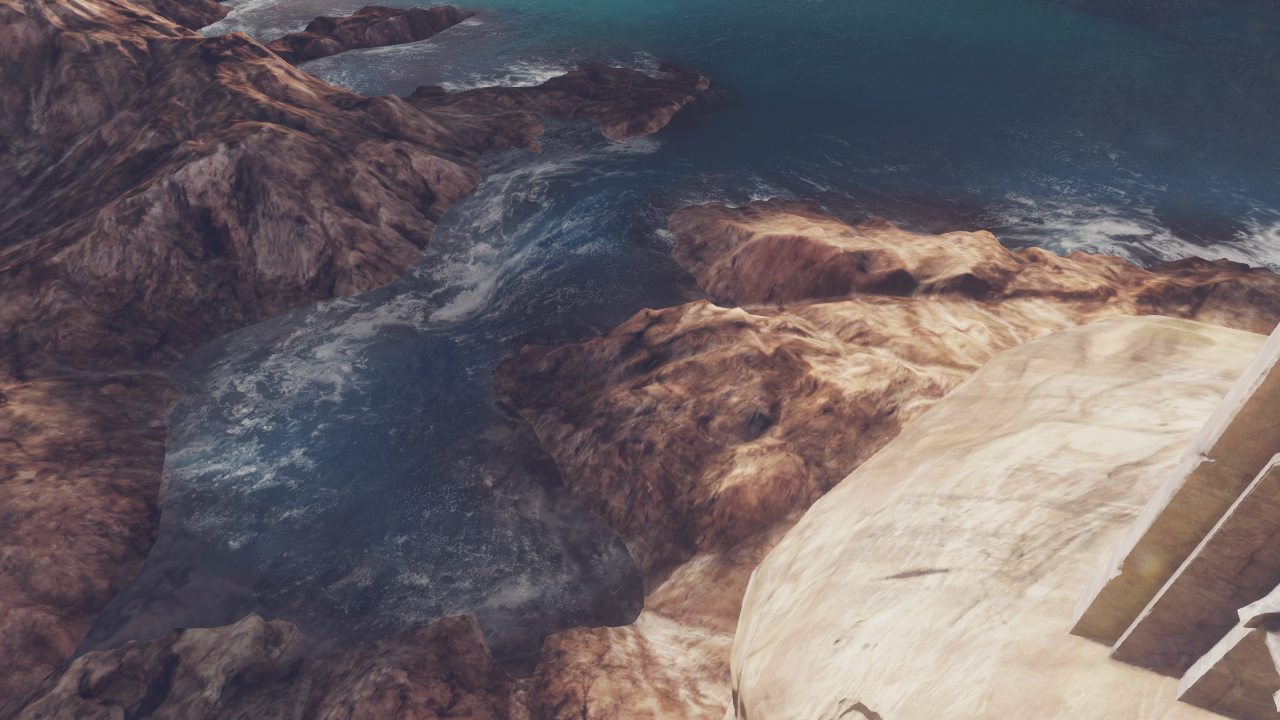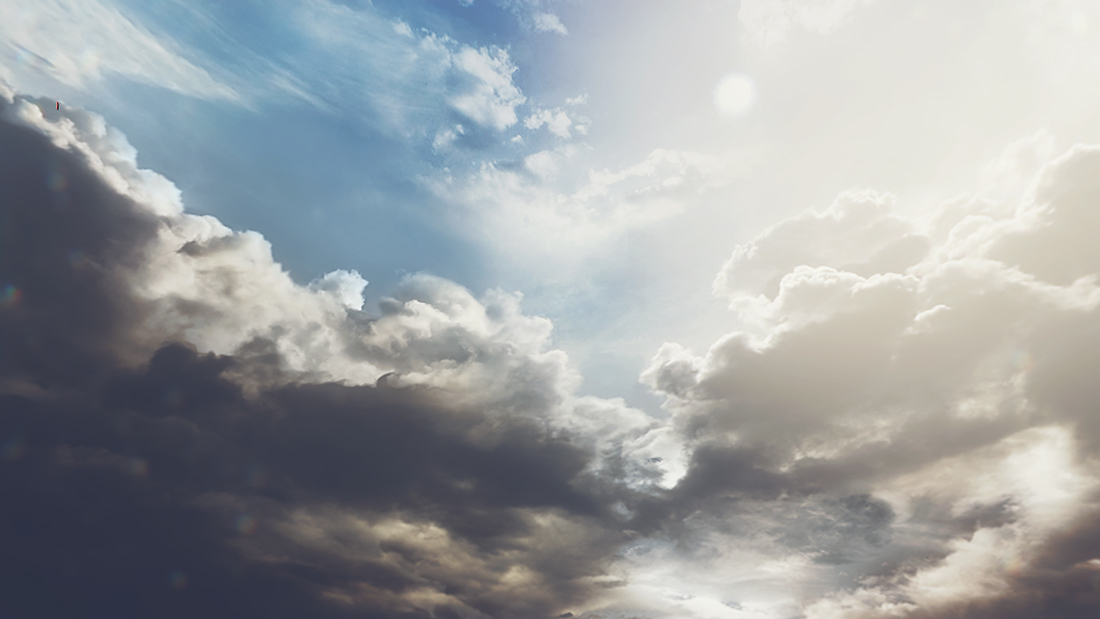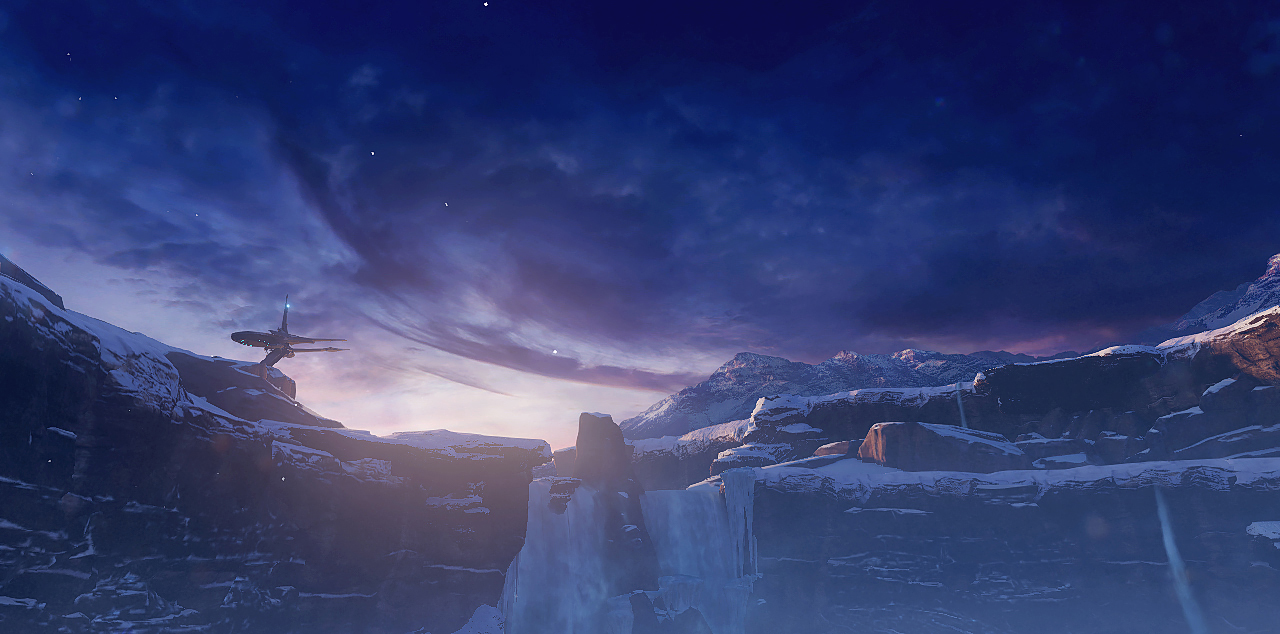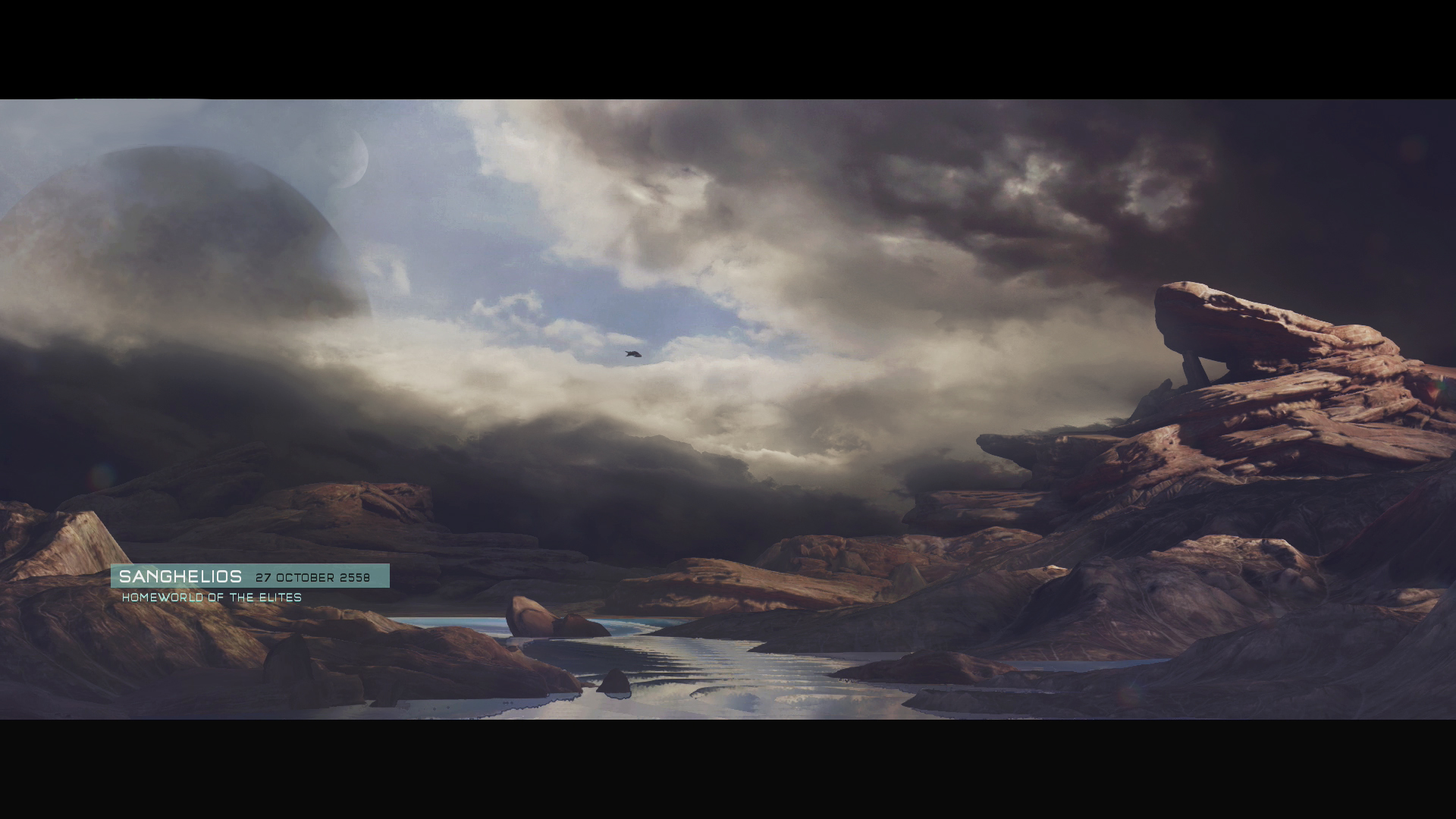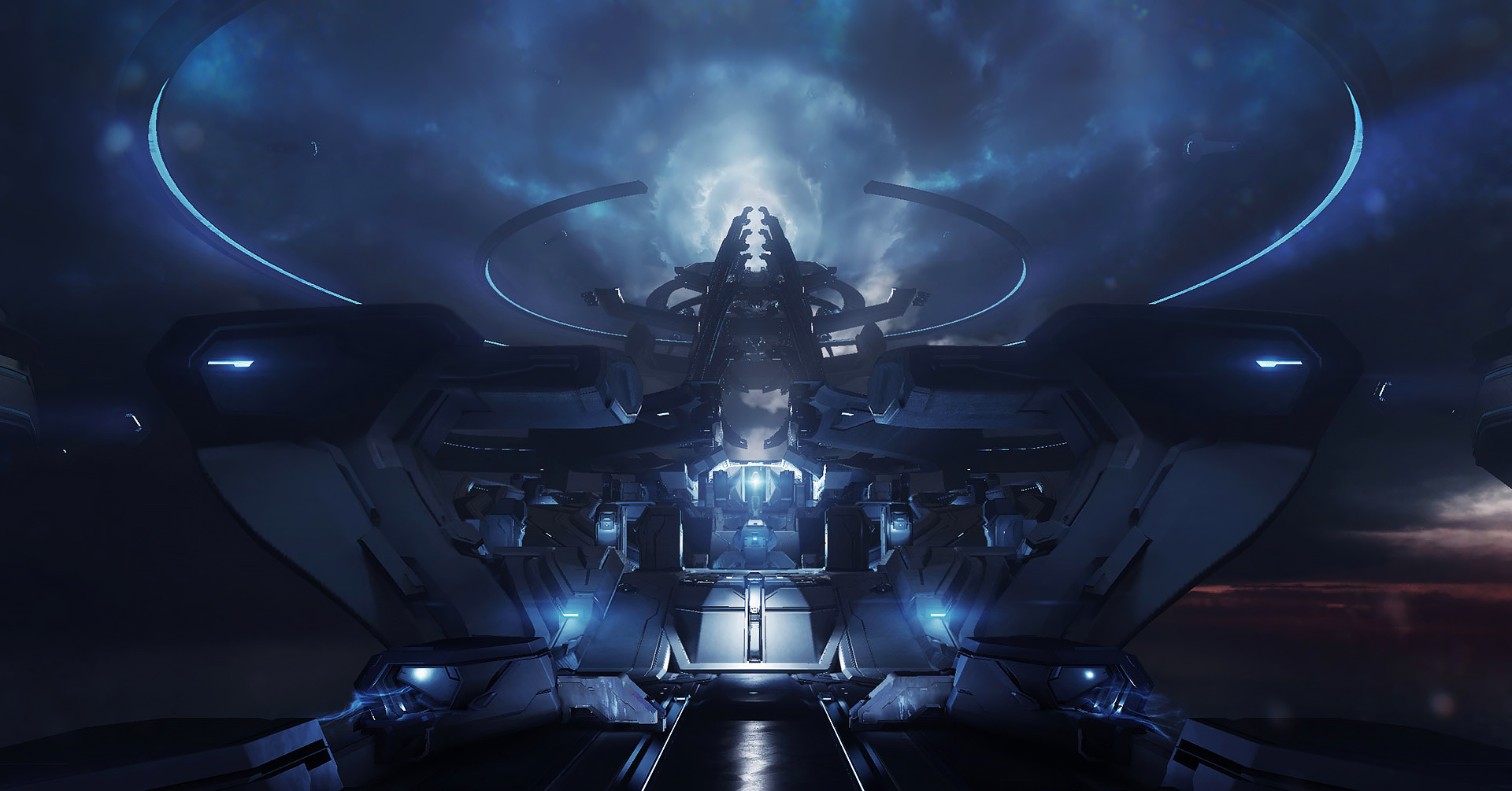 Halo 5 : Guardians
Designing this part of the skybox and bringing it to life was an absolute joy.
*Some screenshots were taken before levels were completed. Will be updating new ones and more levels once I receive them from 343Industries.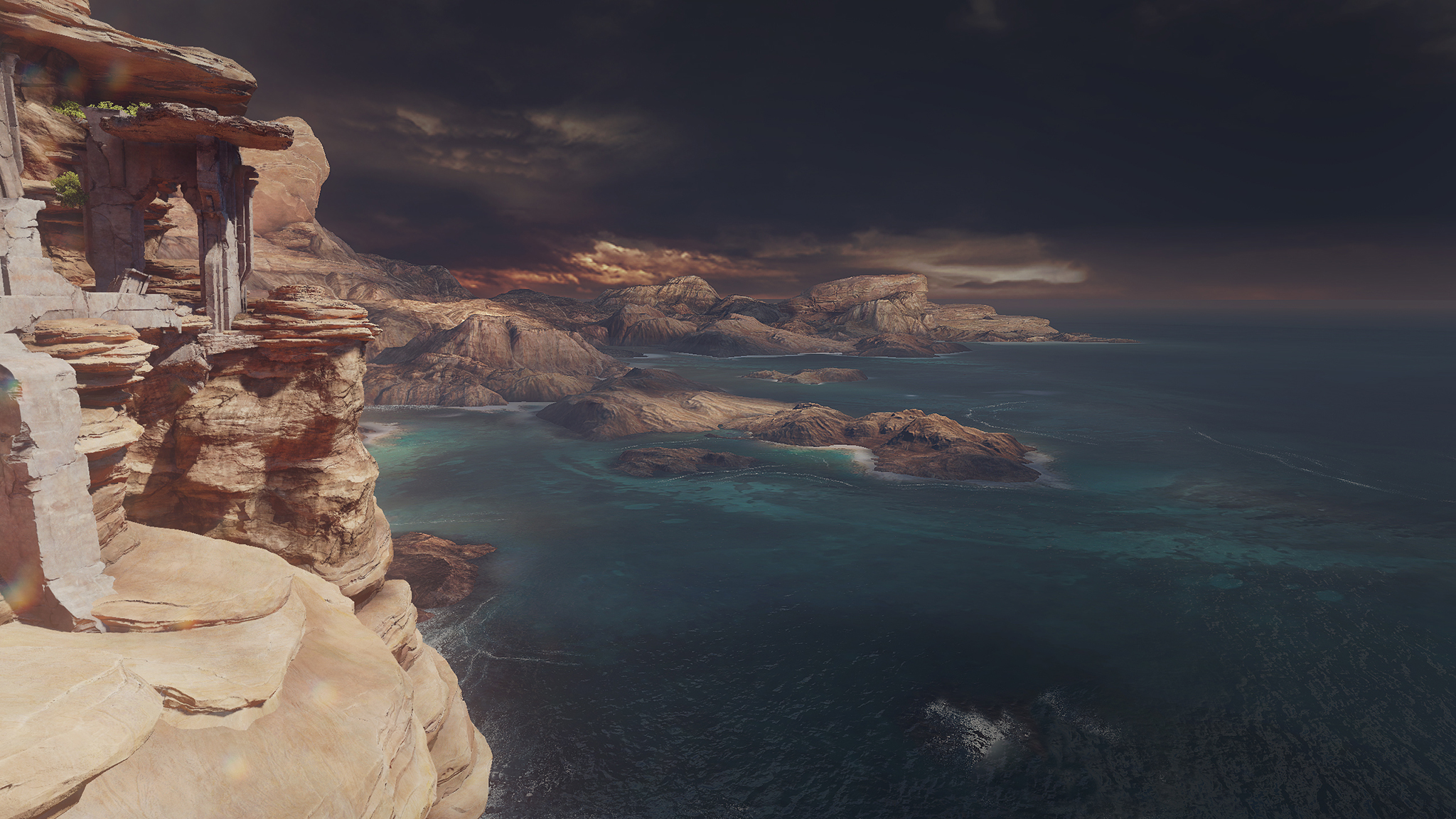 screenshot of the vista I worked on, including the ocean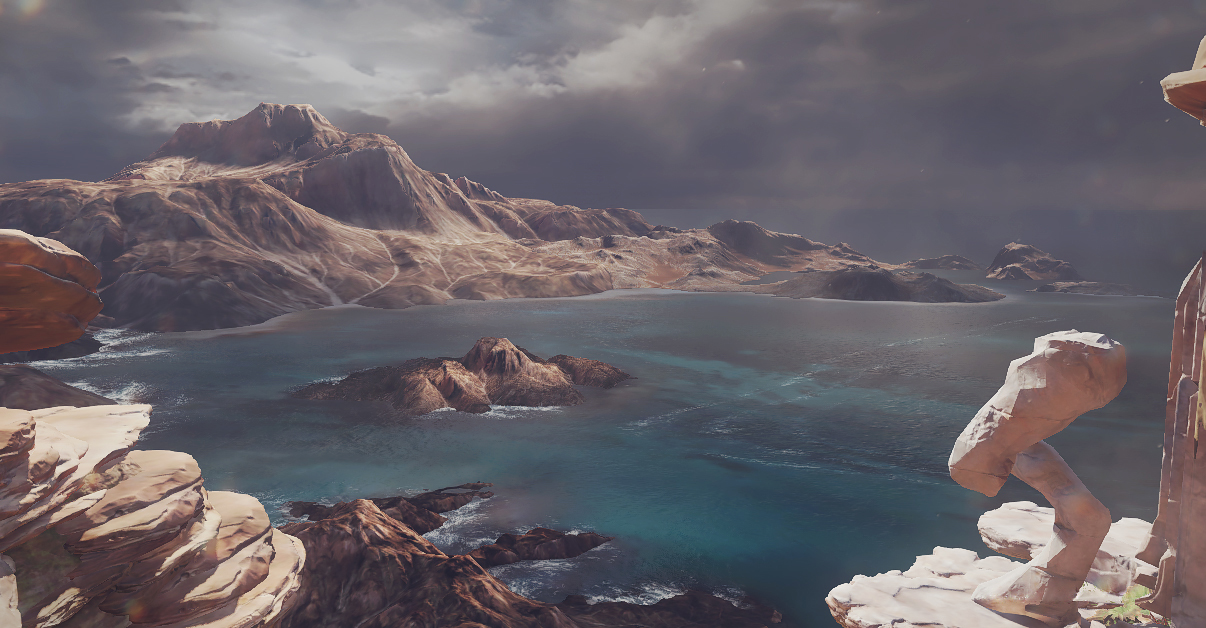 Sanghelios vistas
+the most fun part of creating this vista was to paint in the ocean (non-transparent) , add specs, moving waves and forms to sell the look.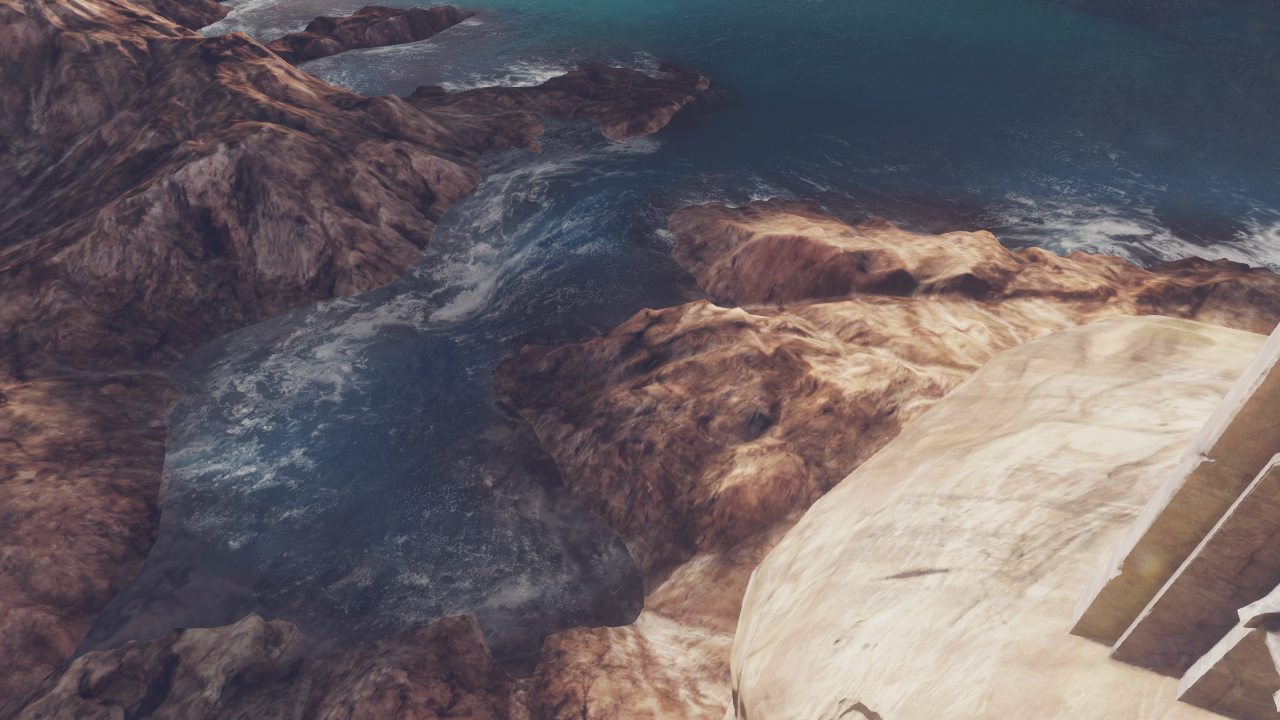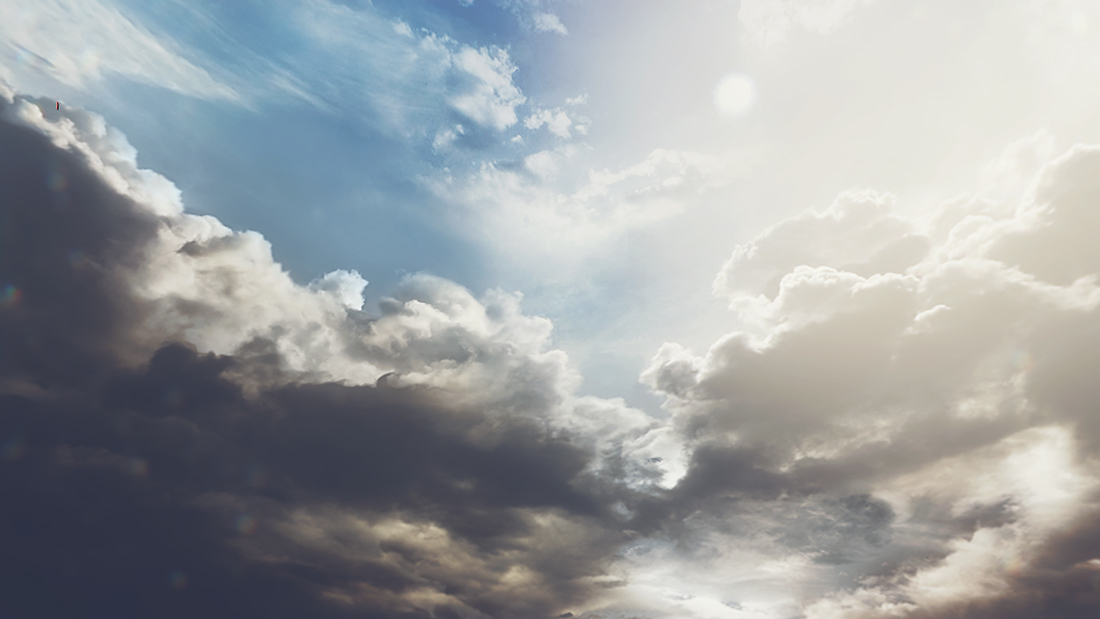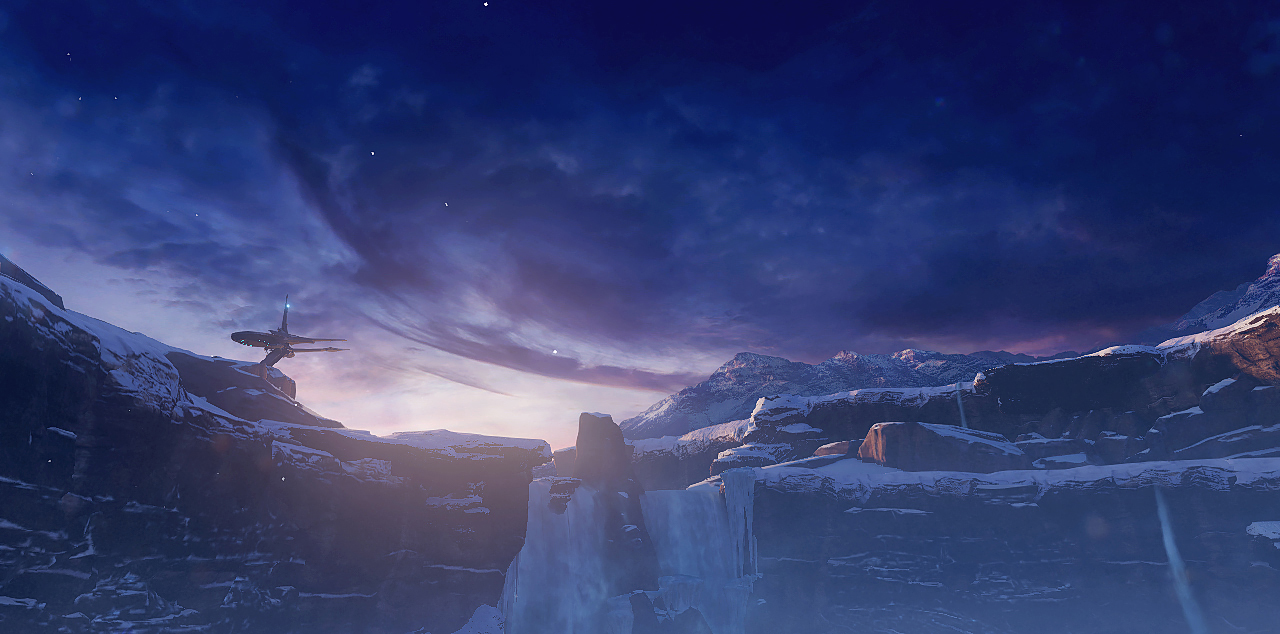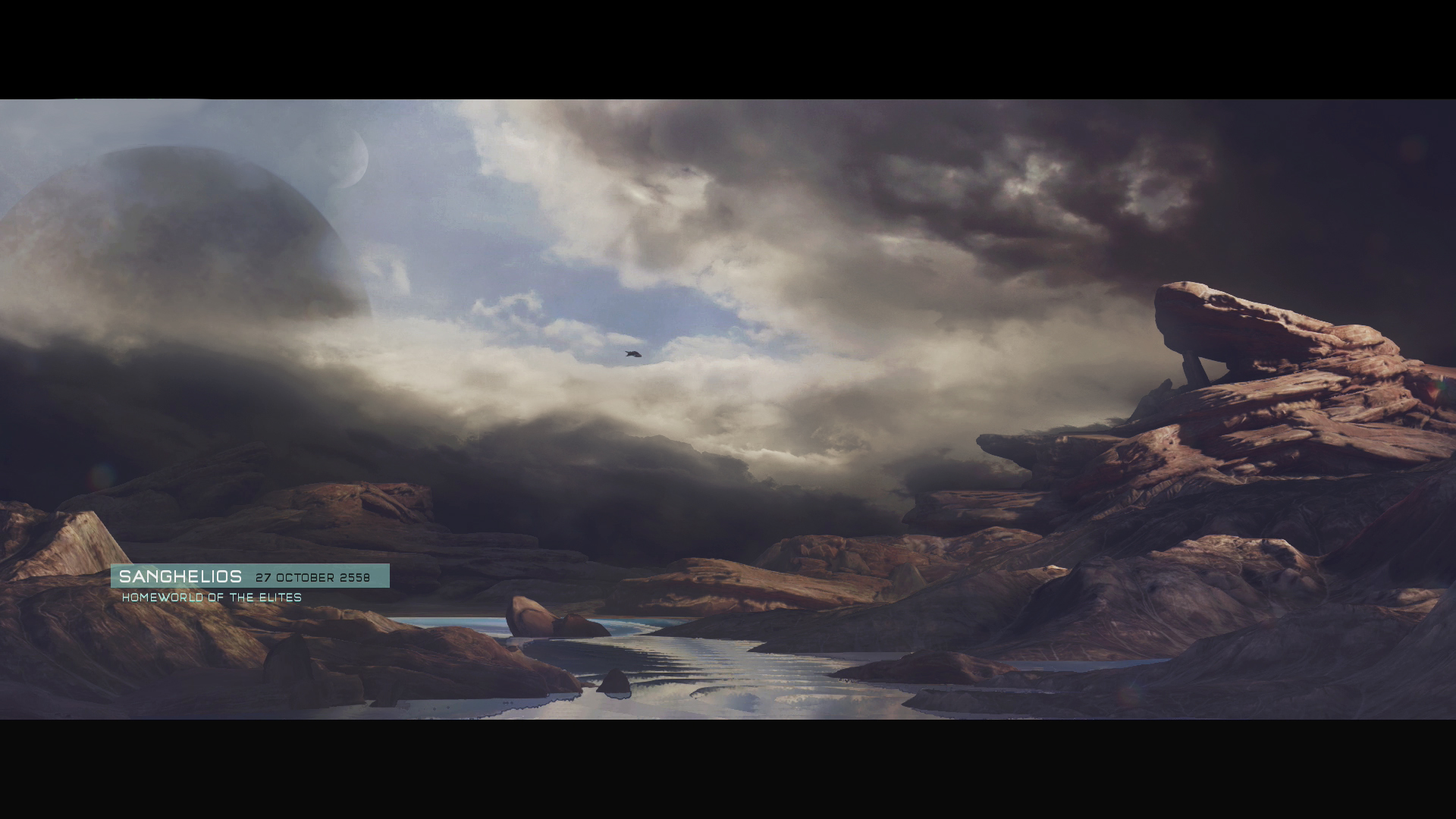 Worked on the skies for these cinematics